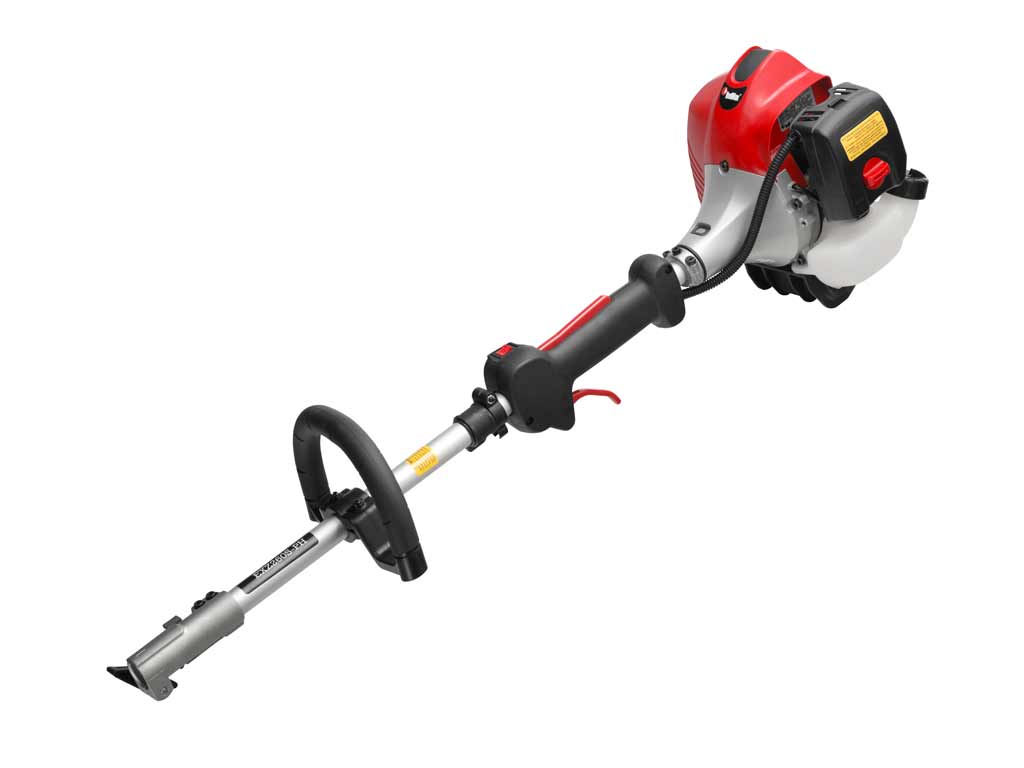 Specifications
*
Model
EXZ260S-PH
Maxtreme Multi Tool

Displacement (cc)

25.4

Power Output (kw)

0.94

Dry Weight with Trimmer Head (kg)

5.5

Handle Type

Loop Handle

Warranty - Commercial/Domestic

2 Year/5 Year
* Continuous dedication to improve products requires that specifications and designs are subject to change without notice. All product images shown are for illustration purposes only. All images may not represent the model shown.
Maxtreme Multi Tool
The RedMax Maxtreme Multi Tool has our patented Strato-Charged engine technology, combined with a solid-steel drive shaft that is splined on both ends (which reduces vibration as well as improving acceleration). The Maxtreme Multi Tool can be combined with any of our multi tool attachments, making it easy to switch quickly between projects.
Hedge Trimmer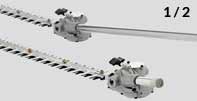 22″ Hedge trimmer with 4″ or 33″ shaft for hard to reach trimming.
Pole Saw 43" Boom
43″ Pole saw provides extended reach when pruning limbs and branches.
Extension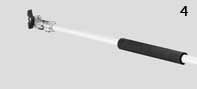 The shaft extension provides an extra reach of almost 32″.
Trimmer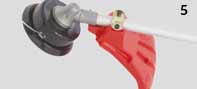 Ideal for lawn edges and hard to reach areas of long grass.
*All available attachments are sold separately.