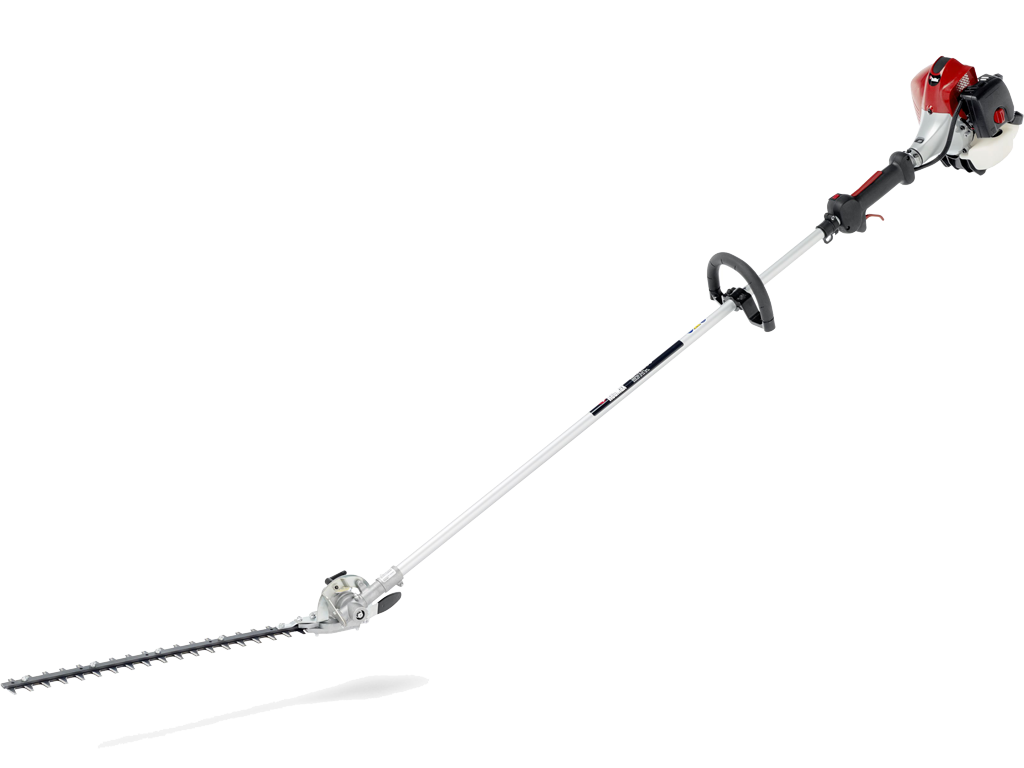 Specifications
*
| Model | LRTZ230 |
| --- | --- |
| Displacement (cc) | 22.5 |
| Power Output (kw) | 0.7 |
| Blade Length (inches) | 20 |
| Warranty - Commercial/Domestic | 2 Years/5 Years |
* Continuous dedication to improve products requires that specifications and designs are subject to change without notice. All product images shown are for illustration purposes only. All images may not represent the model shown.
LRTZ230 Pole Hedge Trimmer
RedMax hedge trimmers are engineered for outstanding performance in any environment. The blades are made of case-hardened, high-carbon steel that reduces the need for sharpening. The double-reciprocating blades promise fast, clean and precisely manicured cutting in any direction. The LRTZ230 features our patented super-efficient Strato-Charged engine technology. When accuracy is the top priority look to the LRTZ230.